In 1984 Ted accepted a nomination to attend West Point where he graduated four years later with a double language major in Russian and German and a minor in Engineering. As a new 2nd Lieutenant Ted volunteered for an overseas assignment in Korea.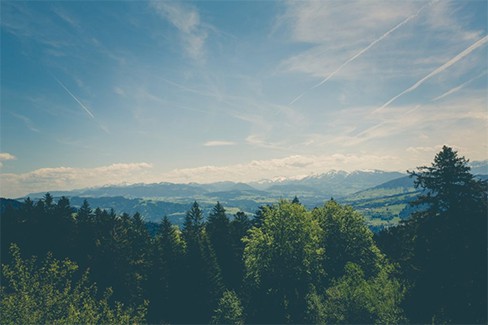 Most Popular and Updated News
Subscribe to My Newsletter
Consider subscribing if you don't want to miss it when new posts go up!!